Presenting Aviation Properties and Aircraft

Featuring this Well Equipped and Well Maintained M20K 252!:
—Garmin 430W, G5, EDM 830 & ADS-B!
—Beautiful Panel and Interior!
—Professionaly flown and maintained!
If you are thinking of buying or selling an aircraft or a hangar, Las Vegas Aircraft has the experience to help you with the process. Our company and staff have been deeply involved in aviation in the Las Vegas area.
With a strong background in exotic machines from fine cars to luxury aircraft, we have the skill and perseverance to bring your transaction to a successful conclusion.
Why use a broker?
While placing an ad in an aviation publication like Aviator's Hotline or posting a notice on-line at Barnstormers.com is relatively straightforward, few owners are prepared for the ensuing telephone calls and emails. Prospective purchasers need to be evaluated and weeded out. Aviation has always attracted tire kickers, dreamers, and hopefuls. I've spent many hours ferrying around prospects who were going to buy that Pilatus just as soon as the Big Deal closes next month!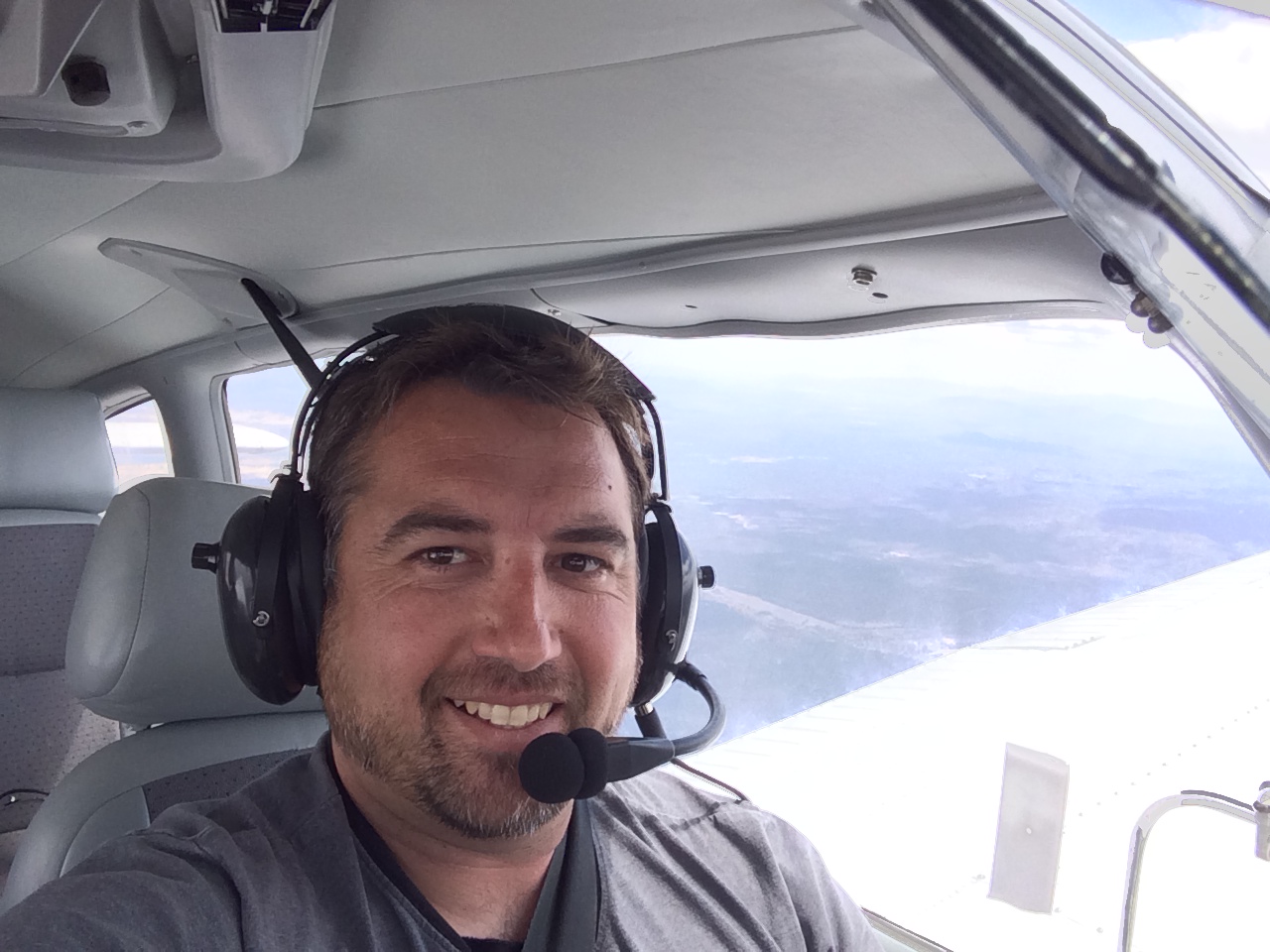 As a professional intermediary I can ask the hard questions and get the answers you need as a seller--proof of funds or financing prequalification, pilot credentials, etc. I have learned from hard experience to set up strict guidelines as to demo flights, prepurchase inspections, escrow, title transfer, etc. While you may successfully sell (or buy) without a broker, it will be a learning experience and even a slight oversight may cost you far more (in money and possibly in aggrevation) than the commission.
Give me a call today. I am always happy to discuss your questions, concerns, or ideas.
— Christopher Benham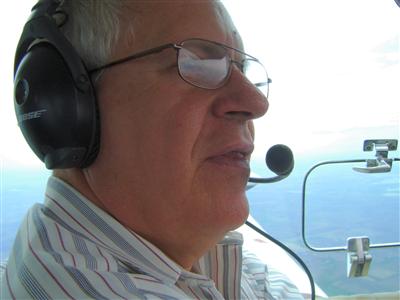 A HUGE thank you to the founder of Las Vegas Aircarft Sales, and my mentor, Steve Woolstenhulme. He instilled the integrity and workmanship that has made this company a success. Our client relationships have always been based on honesty and making the right deal, no matter the financial outcome for our company.